Tips and Tricks to Improve Mammography Positioning
2 CE Credits
---
Learn practical tips and tricks you can apply immediately to overcome issues in patient positioning that result in poor quality mammography images.
---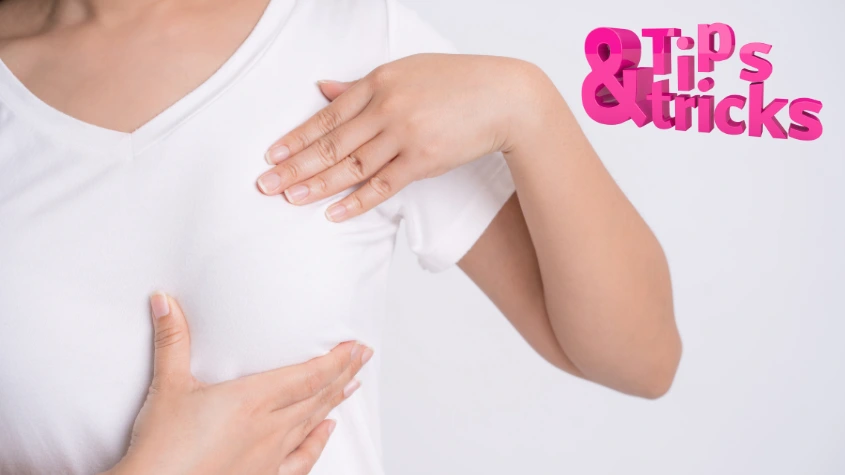 Course description
Expiry date: July 1, 2023
---
Thanks to routine breast cancer screening that allows early detection of breast cancer, diagnosed women can have a good prognosis. The radiologist's ability to interpret screening exams is directly influenced by the technologist's ability to perform correct conventional screening mammography views. Poor-quality mammograms are primarily due to inadequate patient positioning. The quality of mammography images can be influenced by a variety of factors, many of which are under the control of the technologist performing the exam. This course aims to help mammography technologists overcome the challenges that arise during the screening process. It focuses on required mammography positioning criteria and provides tips and tricks and practical suggestions for resolving many of the issues that you frequently encounter.
This course is accredited by the American Society of Radiologic Technologists (ASRT) for 2 CE credits.
| | |
| --- | --- |
| ✔ | Approved by the ASRT (American Society of Radiologic Technologists) for 2 CE Credits |
| ✔ | Subscription duration: one year from purchase date |
| ✔ | Voiceover available |
| ✔ | Downloadable transcript available |
| ✔ | Meets the CE requirements of the following states: California, Texas, Florida, Kentucky, Massachusetts, and New Mexico |
| ✔ | Meets ARRT® CE reporting requirements |
| ✔ | Accepted by the NMTCB® |
| ✔ | Hassle-free 30-day full refund policy* |
| | | |
| --- | --- | --- |
| Discipline | Major content category & subcategories | CE Credits provided |
| MAM-2016 | Image Production | |
| | Equipment Operation and Quality Assurance | 1.00 |
| MAM-2020 | Image Production | |
| | Equipment Operation and Quality Assurance | 1.00 |
| MAM-2016 | Procedures | |
| | Mammographic Positioning, Special Needs, and Imaging Procedures | 1.00 |
| MAM-2020 | Procedures | |
| | Mammographic Positioning, Special Needs, and Imaging Procedures | 1.00 |
Section 1: Tips and Tricks to Improve Mammography Positioning

Introduction

Mammography deficiencies

Patient positioning and image quality

Breast compression

Common challenges

Common positioning problems

Conclusion