Mammography Projections and Positioning: A Quick Guide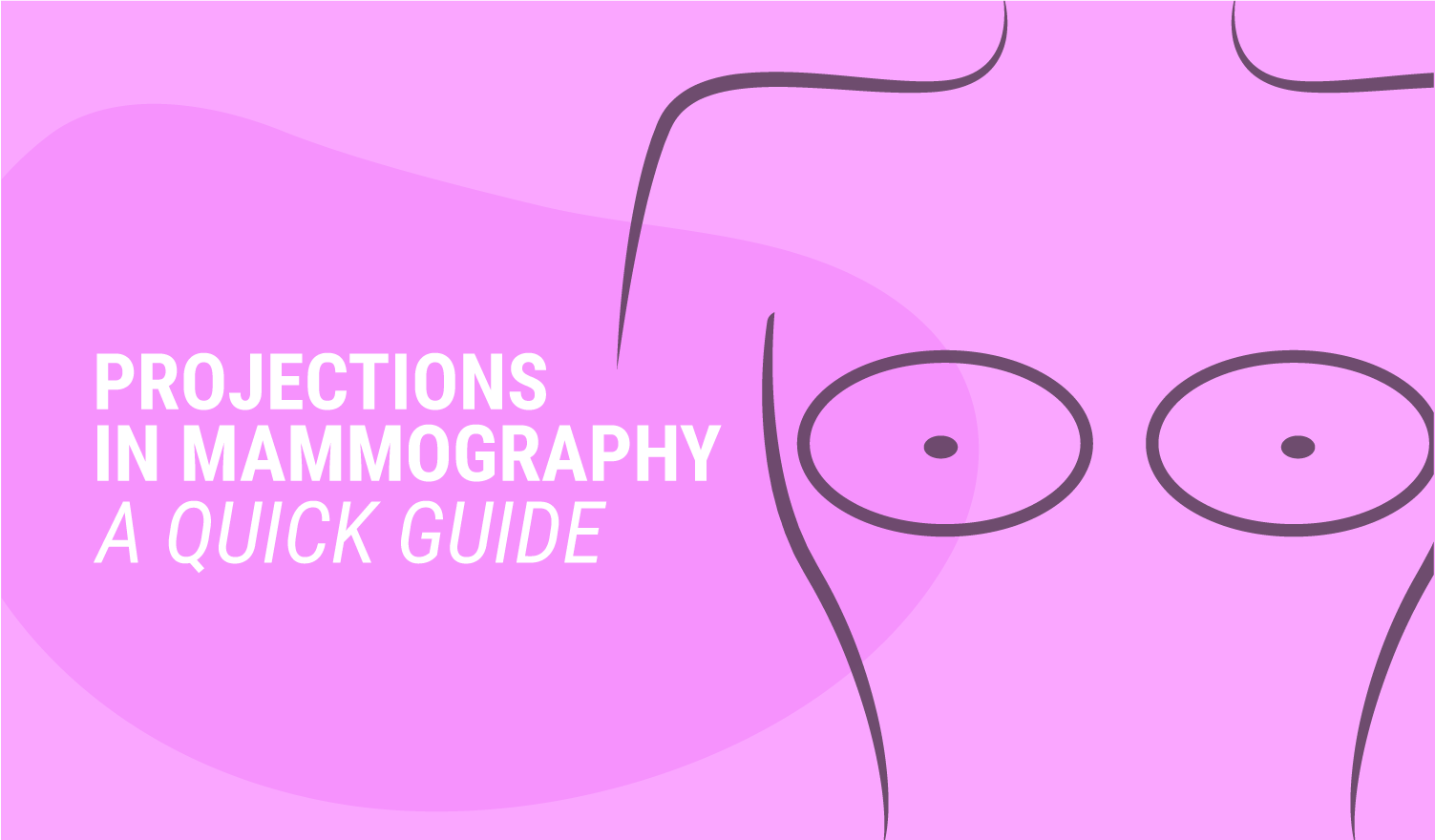 A mammo tech knows that breast mammography positioning is critical to the success of a mammogram. Proper positioning for each projection helps to ensure that more breast tissue is imaged, most artifacts are eliminated, and the sensitivity of the mammogram is increased. And because screening and early detection are so important to reducing the number of deaths caused by breast cancer, we have put together a quick reference guide to help mammo techs in their critical, life-saving work of taking high-quality mammograms. Check out our quick, downloadable reference guide to mammography projections and positioning below.
Download, save, or share with a mammo tech you know or a mammo tech to be!