Fulfill All Your ARRT CEU Credits Requirements
Fulfill All Your ARRT CEU Credits Requirements with our online radiology ASRT CE Credits courses
Fulfill All Your ARRT CEU Credits Requirements For Just $39.99!
---
Get easy online access to 140+ ARRT-Approved Radiology CE Credits courses.
No hidden costs. No test fees. No extra cost per credit.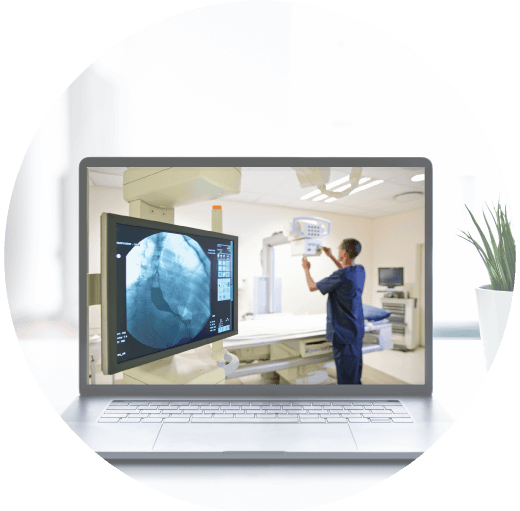 A ONE-OF-A-KIND RADIOLOGY CE CREDITS SUBSCRIPTION PLAN FOR RTs


Interactive and animated online radiology courses on a broad range of topics.

Get started on any device. Mobile, tablet, or laptop.

Work at your own pace. You can even complete a course over the weekend.

All courses meet ARRT CEU credits reporting requirements and are approved by ASRT or CAMRT.

State CE requirements are also fully covered. CE Courses are accepted by NMTCB.
CQR requirements are also fully covered. MRI CE Courses are accepted by ARMRIT.

Popular among your peers. Easy to get certified and earn ARRT-approved CEU credits.
---
Get Answers and Get Started
---
FAQs
Ready to Buy the Most Affordable and Hassle-Free Package to Complete All Your CE Requirements?
---
Secure Payments. 30-day Refund Policy