MSK Ultrasound Courses

Medical Professionals presents to you an online video-based series of online musculoskeletal ultrasound courses like no other lead by Dr. Jean-Louis Brasseur, a key opinion leader in MSK imaging.

Approved by EACCME / AMA PRA Category 1

Accepted by ARRT® and ARDMS®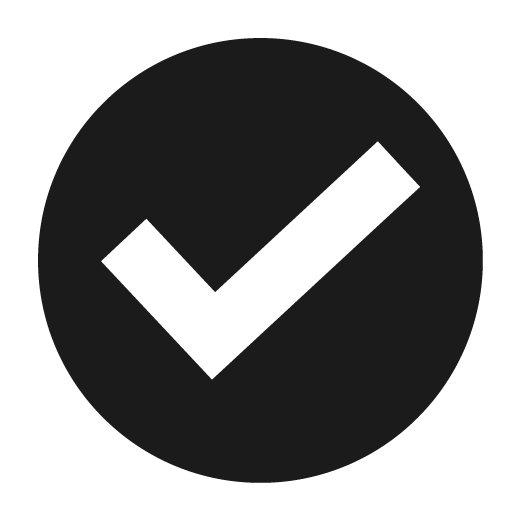 Approved by EACCME / AMA PRA Category 1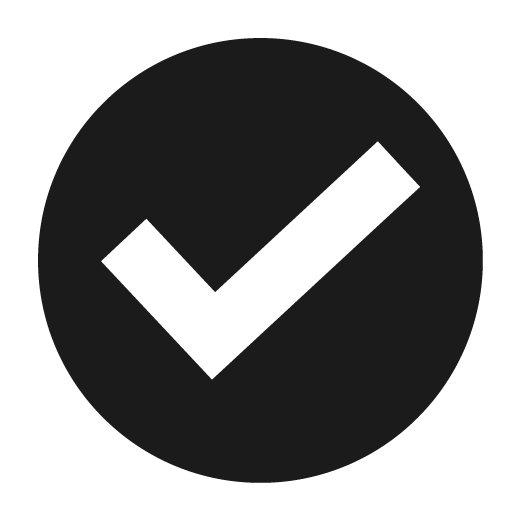 Accepted by ARRT® and ARDMS®
Four reasons to follow our series of online musculoskeletal ultrasound courses
Our Video-Based online training materials provide you with a learning experience that is equivalent or even better than a live training.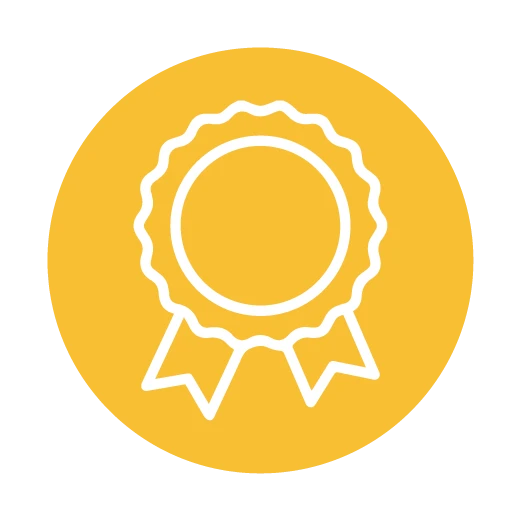 Learn From an Expert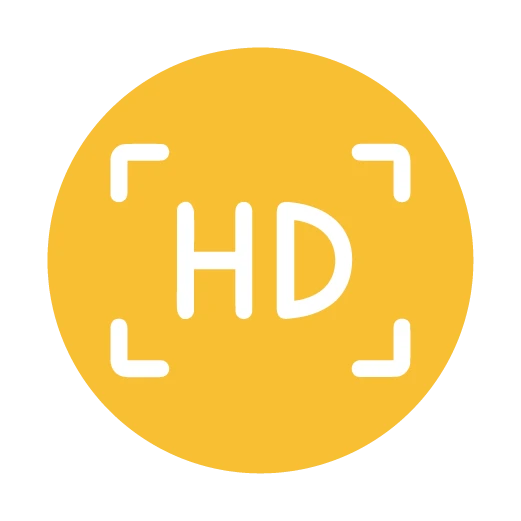 High quality videos with hands-on cases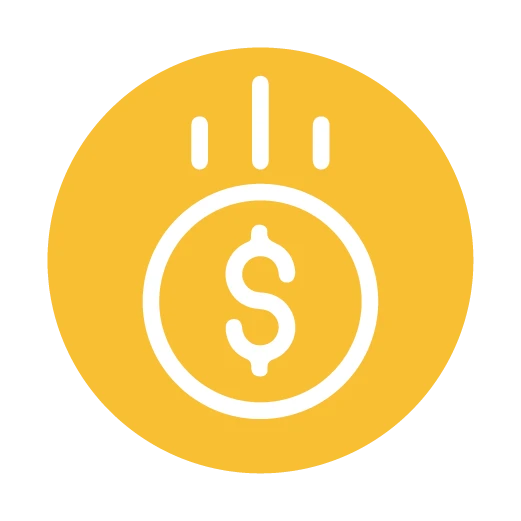 Cost-Effective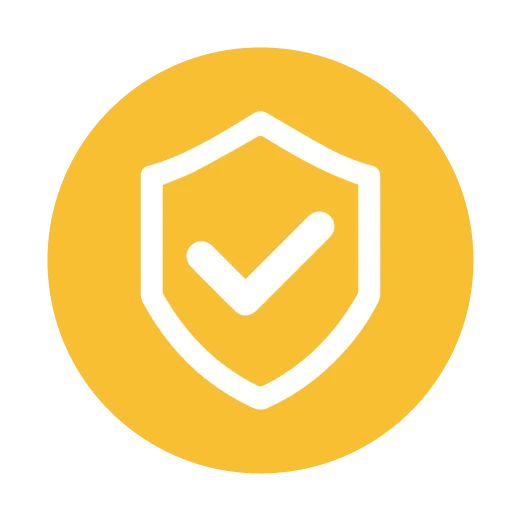 Acquire CME or CE credits
Discover our online musculoskeletal ultrasound courses
These courses are accredited by the European Accreditation Council for Continuing Medical Education (EACCME) and approved by the American Society of Radiologic Technologists (ASRT) for Category A continuing education.
Medical Professionals presents to you an online video-based series of MSK ultrasound courses like no other lead by Dr. Jean-Louis Brasseur, a Key Opinion Leader in MSK Imaging. These musculoskeletal ultrasound trainings will take you through:
The theoretical fundamentals of musculoskeletal ultrasound related to each organ
Hands-on videos presented to you with the finest details that experts deploy while conducting a musculoskeletal ultrasound exam
The tips and tricks that you will deploy in your daily practices
Target Audience: Radiologic Technologists, Radiologists, Musculoskeletal Sonographers, Other Sonographers, Physicians, Physiotherapist
CME Accreditation:*
Approved by the EACCME
Can be converted to AMA PRA Category 1
CE Accreditation:
Approved by the ASRT
Accepted by the ARDMS® for RDMS, RDCS, and RVT
Meets the CE requirements of the following states: California, Texas, Florida, Kentucky, Massachusetts, and New Mexico
Meets ARRT® CE reporting requirements
Fine Prints:
Subscription duration: 365 days from purchase date
Video format, led by Dr. Jean Louis Brasseur, renowned expert in MSK imaging
* Each medical specialist should claim only those credits that he/she actually spent in the educational activity.
The EACCME is an institution of the European Union of Medical Specialists (UEMS). Only those e-learning materials that are displayed on the UEMS-EACCME website have formally been accredited. Through an agreement between the European Union of Medical Specialists (UEMS) and the American Medical Association (AMA), physicians may convert EACCME credits to an equivalent number of AMA PRA Category 1 CreditsTM.
Information on the process to convert EACCME credit to AMA credit can be found at: www.ama-assn.org/education/earn-credit-participation-international-activities.
Learn from an expert:
Learn from a key opinion leader all the fundamentals, as well as the tips and tricks that he deploys in his daily practices
High quality video-based content with hands-on cases:
All videos are high quality materials developed for learning purposes with a coverage of the different angles of the probe manipulation, an emphasis on the ultrasound images when required, and providing you with all the aspects you need to retain
Cost Effective:
Watch the videos as many times as you want and re-assimilate the techniques deployed during the examination. A feature that you won't have access to in a live training
Acquire CME or CE credits:
Instead of going to an Expert to learn from him, we brought the Expert to you. All of that rich content at your fingertips – and while enjoying your learning experience, fulfil your CME / CE credits requirements
Subscription duration: 365 days from purchase date