MSK Ultrasound Courses

Medical Professionals presents to you an online video-based series of online musculoskeletal ultrasound courses like no other lead by Dr. Jean-Louis Brasseur, a key opinion leader in MSK imaging.

Approved by the ASRT and EACCME

Accepted by ARRT® and ARDMS®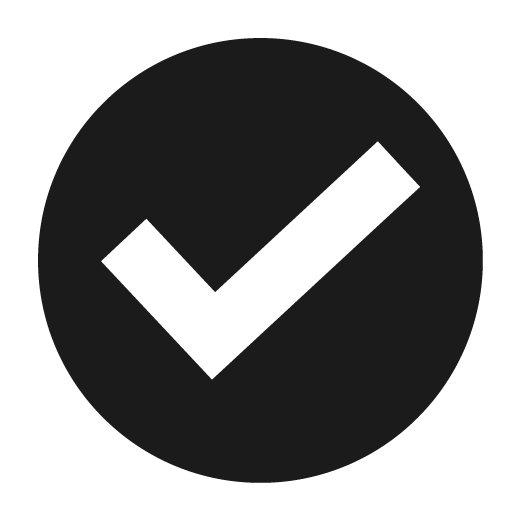 Approved by the ASRT and EACCME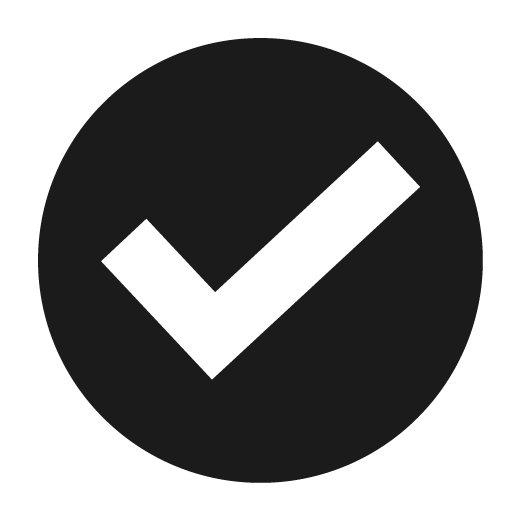 Accepted by ARRT® and ARDMS®
Four reasons to follow our series of online musculoskeletal ultrasound courses
Our Video-Based online training materials provide you with a learning experience that is equivalent or even better than a live training.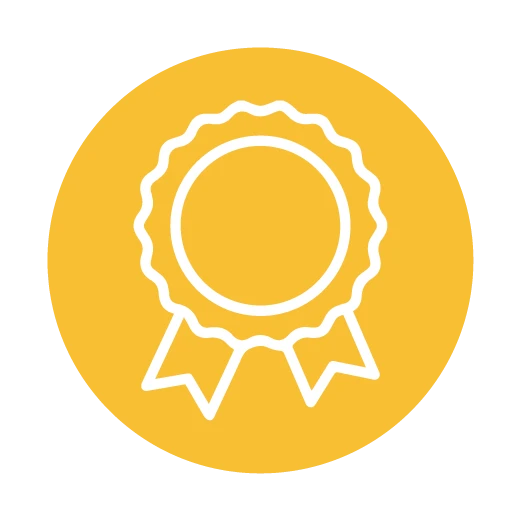 Learn From an Expert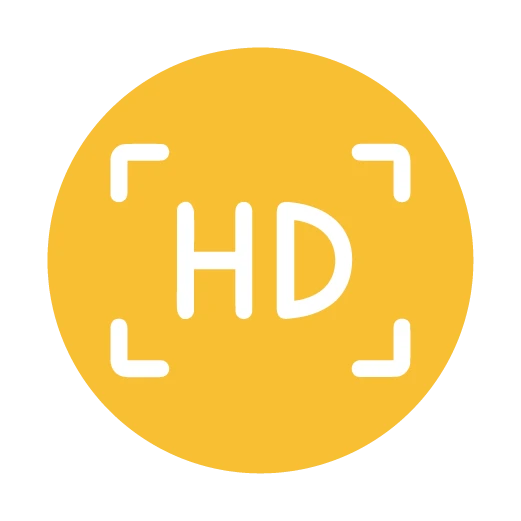 High quality videos with hands-on cases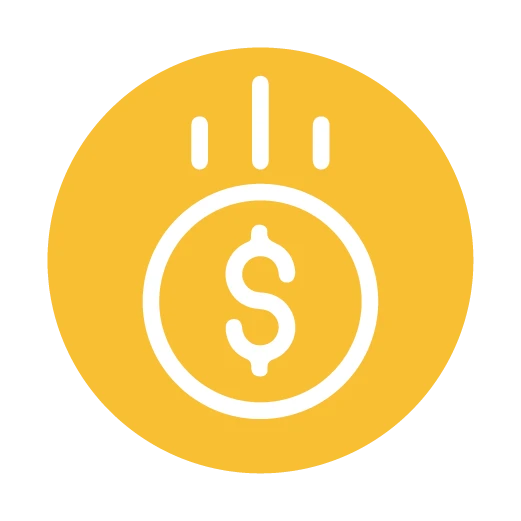 Cost-Effective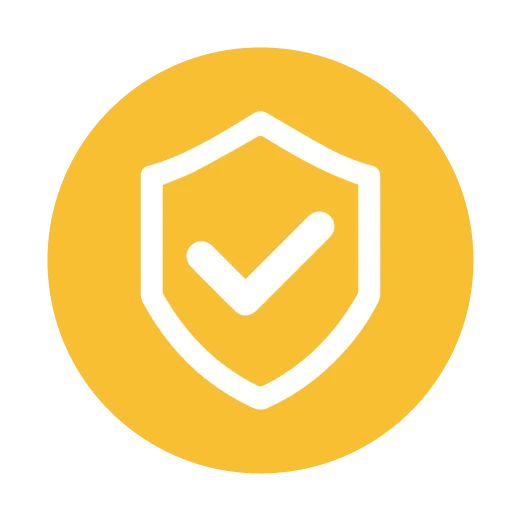 Acquire CE / CME credits
Discover our online musculoskeletal ultrasound courses
These courses are accredited by the American Society of Radiologic Technologists (ASRT) for Category A continuing education and by the European Accreditation Council for Continuing Medical Education (EACCME).
Medical Professionals presents to you an online video-based series of MSK ultrasound courses like no other lead by Dr. Jean-Louis Brasseur, a Key Opinion Leader in MSK Imaging. These musculoskeletal ultrasound trainings will take you through:
The theoretical fundamentals of musculoskeletal ultrasound related to each organ
Hands-on videos presented to you with the finest details that experts deploy while conducting a musculoskeletal ultrasound exam
The tips and tricks that you will deploy in your daily practices
Target Audience: Radiologic Technologists, Radiologists, Musculoskeletal Sonographers, Other Sonographers, Physicians, Physiotherapist
CME Accreditation:
Approved by the EACCME
Can be converted to AMA PRA Category 1 Credit™
CE Accreditation:
Approved by the ASRT
Accepted by the ARDMS® for RMSKS, RDMS, RDCS, RPVI and RVT
Meets the CE requirements of the following states: California, Texas, Florida, Kentucky, Massachusetts, and New Mexico
Meets ARRT® CE reporting requirements
Fine Prints:
Subscription duration: 365 days from purchase date
Video format, led by Dr. Jean Louis Brasseur, renowned expert in MSK imaging
* Each medical specialist should claim only those credits that he/she actually spent in the educational activity.
Learn from an expert:
Learn from a key opinion leader all the fundamentals, as well as the tips and tricks that he deploys in his daily practices
High quality video-based content with hands-on cases:
All videos are high quality materials developed for learning purposes with a coverage of the different angles of the probe manipulation, an emphasis on the ultrasound images when required, and providing you with all the aspects you need to retain
Cost Effective:
Watch the videos as many times as you want and re-assimilate the techniques deployed during the examination. A feature that you won't have access to in a live training
Acquire CE / CME credits:
Instead of going to an Expert to learn from him, we brought the Expert to you. All of that rich content at your fingertips – and while enjoying your learning experience, fulfil your CE / CME credits requirements
Subscription duration: 365 days from purchase date